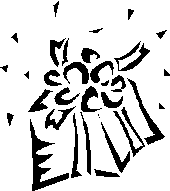 Gifts & Grounds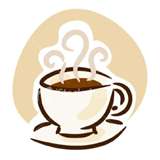 After 17 years of serving the Saint Paul community, we are sorry to say that Grumpy Steve's has closed, but the good news is that it has opened as a Gift Shop!
It has unique gifts, souvenirs, grab-n-go treats, and of course coffee drinks
Currently open on
Saturdays ~ 9 to 3 pm
Sunday ~ 10 to 12:30 pm
Gifts & Grounds is located at 215 Wabasha Street South in St. Paul, near the corner of Plato Blvd. and Wabasha Street. Free parking is available in the Wabasha Street Caves parking lot for customers. Serving the finest in coffee and tea. Weíve also got a lot to offer thatís perfect for gift giving or that take home souvenir from Down In History, the Wabasha Street Caves, Saint Paul, & Minnesota.
******
Come in and meet our Scandinavian Trolls (guardians of the caves and woodlands). Donít dare call them ugly...they are beautiful and sensitive. Youíll surely want to take one home.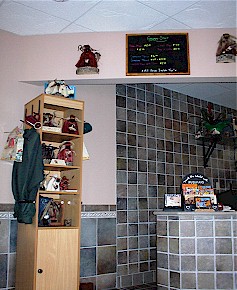 Gifts & Grounds - Saint Paul

[ Events ] [ Tours ] [ Swing Night ] [ Gift Shop ] [ Calendar ] [ Directions ]